Thanks to Yuanna & Cheng Lan's coordination, we donated the keyboard to Zo Children's School for Myanmar refugees for them to utilise in their music programme.

The teachers and the children were immensely grateful for this.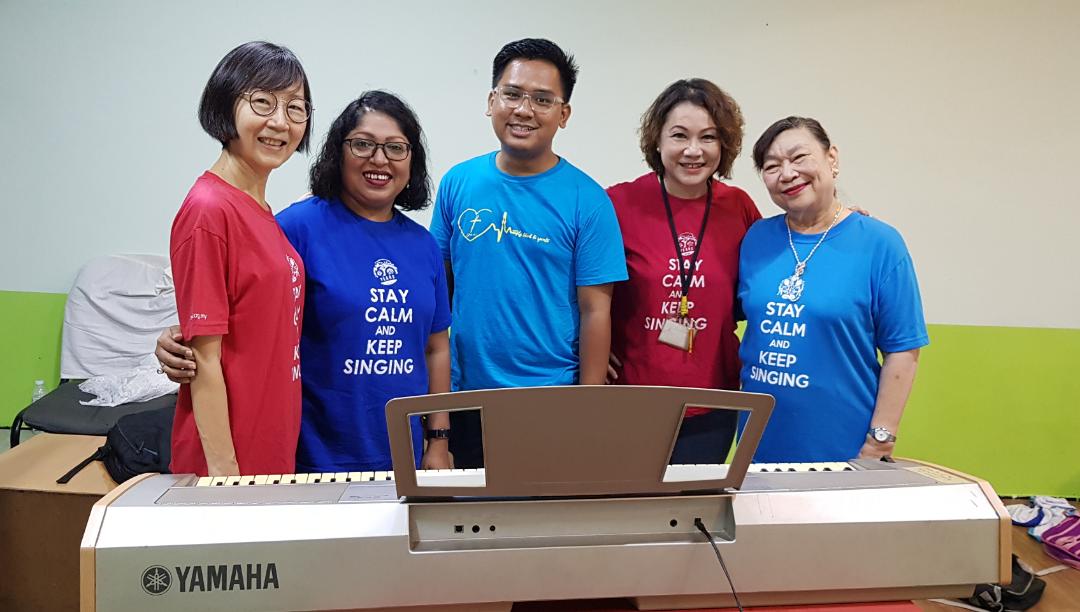 This photo is with David Sang, the head teacher at the centre and I was joined by teacher Cheng Lan (Ukulele), teacher Yuanna (English), and teacher Lynette (keyboard). I have to say it was touching to see how much the kids love our 3 friends from The Phil.